Overview
sennder is Europe's leading digital freight forwarder that links large commercial shippers with small freight carriers. sennder offers shippers access to their connected fleet of thousands of trucks and has connected over 40,000 trucks since 2015.
Through the power of data and technology, sennder brings a unique approach to the industry. With over 1,000,000 completed full truck load shipments, they serve in several European countries.
sennder is a disruptor and wants to transform the industry through automation, transparency and process efficiencies.
Goals & Challenges
sennder's mission is to move trucks with the power of data to unlock endless and sustainable capacity at unparalleled quality. With this main goal in mind, sennder required a shift in its sales strategies. 
There was a need to transform the way sales conversations were managed and developed. sennder wanted to inspire their sales team to take action through small but significant shifts in their thought process, understanding of behaviour, and sales strategies.

Negotiation, with a focus on procurement

Account management

Nurturing and developing sustainable, long-term relationships

Sales tools and techniques
For this training, sennder was searching for a sales coach that fit the following criteria: 

Charismatic that the team could buy into

Able to share knowledge in a constructive, relevant, and meaningful way

Encourages team members to take concrete actions

Motivates the team to apply training tools and techniques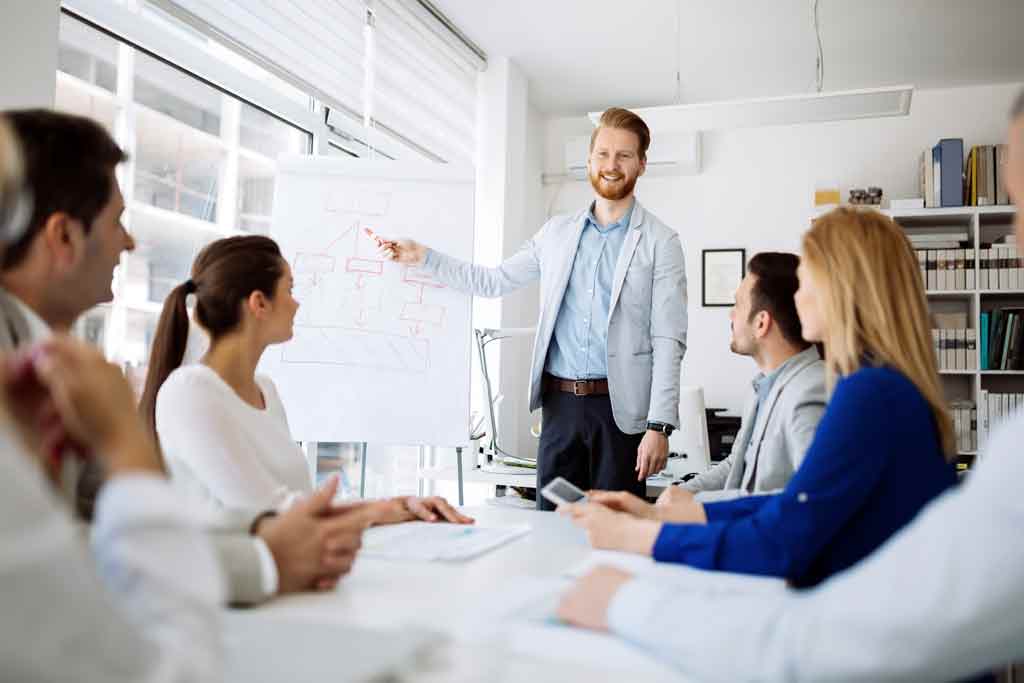 In order to meet these goals and challenges, sennder wanted to collaborate to ensure that their team was delivered the most practical and honest industry-leading sales coaching.
This is where London School of Sales stepped in. 
Thanks to the overlapping values of growth-focused and relationship-based training of sennder and LSOS, it was an instant match. sennder partnered with LSOS to provide tailor-made workshop training to their sales team. 
"London School of Sales used a combination of learning resources, styles and exercises to deliver engaging and interactive sessions that focused on relatable and applicable stories and examples." 
LSOS kickstarted the process with its focus on training created by salespeople for salespeople. With its passion to boost sales teams to excel, LSOS continued with the following actions:

Completed a sales skills assessment to identify underlying team trends

Developed workshop-based training sessions tailored to the logistics industry and sennder's specific needs

Focused sessions on salespeople and their challenges

Offered solutions to team-specific issues

Bespoke one-to-one coaching to individuals to focus on specific questions and challenges

Provided a change of voice to aid development and shift focus
"London School of Sales validated our thought processes and provided suggestions on how we could tackle certain situations in a tangible way."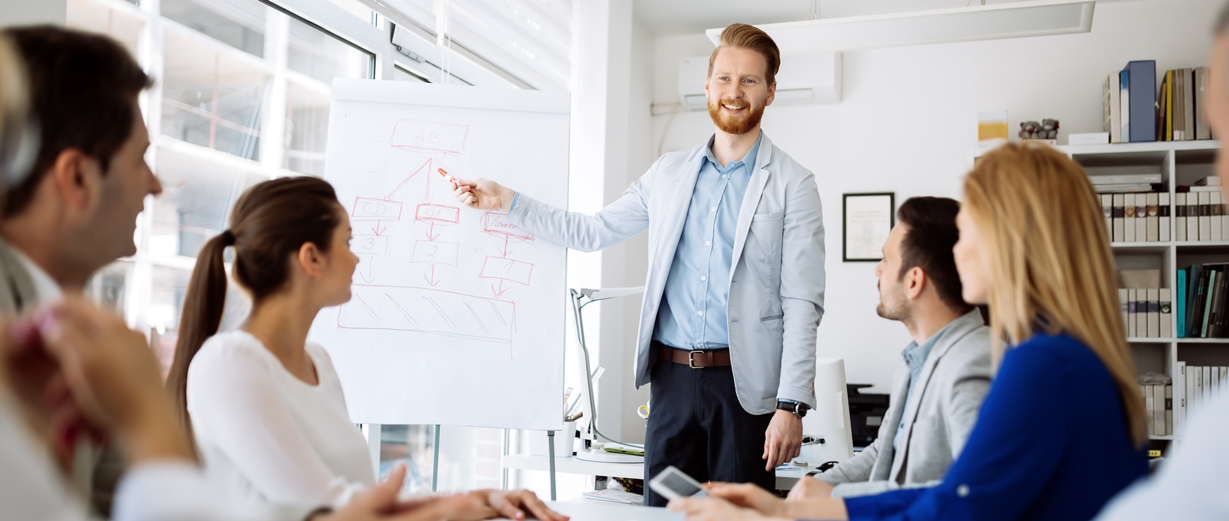 Solutions
sennder has an open feedback culture, and the critical measure of success was employee engagement. In post-session feedback surveys,
the LSOS sessions scored:
28% higher in employee engagement
than previous training experiences.
In addition, from partnering with LSOS, sennder was able to achieve the following:
Higher engagement with the training, specific to the sales team's current challenges and needs

Development of individual sales toolkits specific to account management and negotiation

Ability to effectively communicate with different personalities

Training on the stages of negotiation, including how to work with procurement effectively and manage expectations
Solution-driven characteristics focused on being open-minded, developing trust and relationship-based connections

Coaching and Q&A sessions to discuss concerns openly and help build confidence to overcome barriers holding back progress

Team and individual motivation to learn and grow
"The sessions provided by London School of Sales were relevant and provided us with active tools and techniques that we could implement immediately – which we are already seeing results from."